Divine Group is one of the leading real estate developers in Surat. The group has been developing remarkable projects for residential and established as one of the top real estate development company in Surat. We have vast experience in the building industry and our goal is to build better residences while maintaining top quality design and construction services.
Divine Group has been providing luxurious residential flat for sale, which satisfy the growing need of our customers. Our multi-faceted Appartments, Flats and Commercial in Surat have been pleasing millions of people with revolution, adaptability, and the best value for money.
Our luxurious affordable flats in Surat are located at the best of place, and contain world-class facilities and specifications, being an abstract of comfortable living. Through our continuous chasing for top quality design, construction, technology advancement, we offer unique service, quality and performance.
Surat is one of the most well known cities when it comes to investment in the form of commercial and residential purpose. The property market in Surat is constantly increasing and the dynamic economic activities in this city have continued and the real estate marketplace is now much better than ever. That's why many people are considering buying luxury flats in Surat and later turn over it for a reasonable profit.
Timeline
1988

1989
1990


1995
2001
2004

2006
2009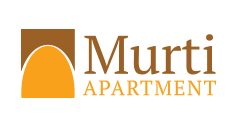 2010
2011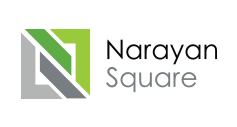 2015
2018